Posted on
By Cycleworld Dunedin
Ex Demo bikes and parts SALE 2020
Hi Folks,
With the uncertainty of being able to hold our famous annual GARAGE SALE this season, we have gone ahead to give you a sneak peak of whats on offer for 2020! Take a browse of our huge list of ex-demo bikes and parts and if there is anything that tickles your fancy please reach out and we can give you more information/photos etc... 
Also to show our appreciation for staying in Level 4 lockdown with us, place an order on our online store  and we will give you a gift voucher to the value of 10% of your purchase for parts and accessories and 5% of the value of any bike purchased (including items already on special).  
Lets start with the power to ride more trails with our Ex-Demo Specialized Levo FSR Comp! sizes S,M,L,XL Was $9700 NOW $8700.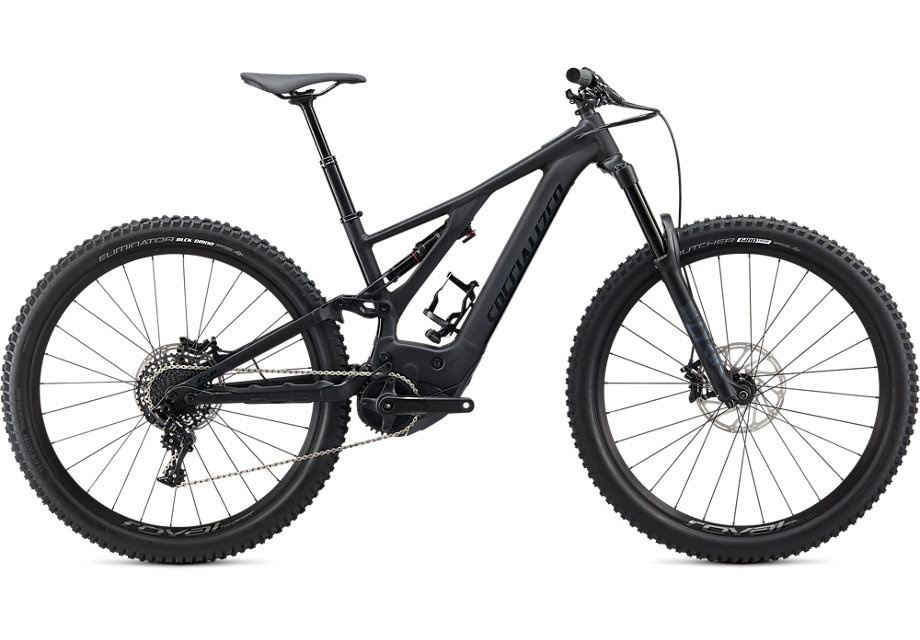 Here is a list of other deals on wheels...
 EX Demo Specialized SWORKS Camber Carbon size XL NOW $8500 
 Enve M735 29" Carbon Wheelset NOW $2500
 Ex Demo Specialized Rockhopper Hardtail Mtb size XS,S,M,L NOW $650
 Ex Demo Specialized Vita Hybrid size S NOW $495
 Ex Demo Specialized Sirrus Hybrid size XS,M,L,XL WAS $950 NOW $650
 Ex Demo Specialized Stumpjumper Comp 29" sizes M,L WAS $4900

NOW $3750

 EX Demo Specialized Epic Evo Comp Carbon sizes M,L WAS $6500 NOW $5500
Please contact: [email protected]