At our last Cyclocross race we caught up with Mel, who has only just tried Cyclocross this year and is loving it. Mel is a mountain biker through and through, but has been loving using her gravel bike: "I like the challenge of riding dropbars".
The next and last race is Saturday 6th Aug  - Sign up here!
How did you hear about our CX event?
Through friends- there was some mild peer pressure to go last year but I used to work weekends so never could. No excuse this year so thought I'd give it a go!
How would you describe CX to someone who has never done or heard of it before?
The course is short so do as much or as little as you like. Whether you want to race or just participate, the tracks are inclusive for all rider abilities, with a variety of surfaces and obstacles and sections that you can just walk if you can't ride them.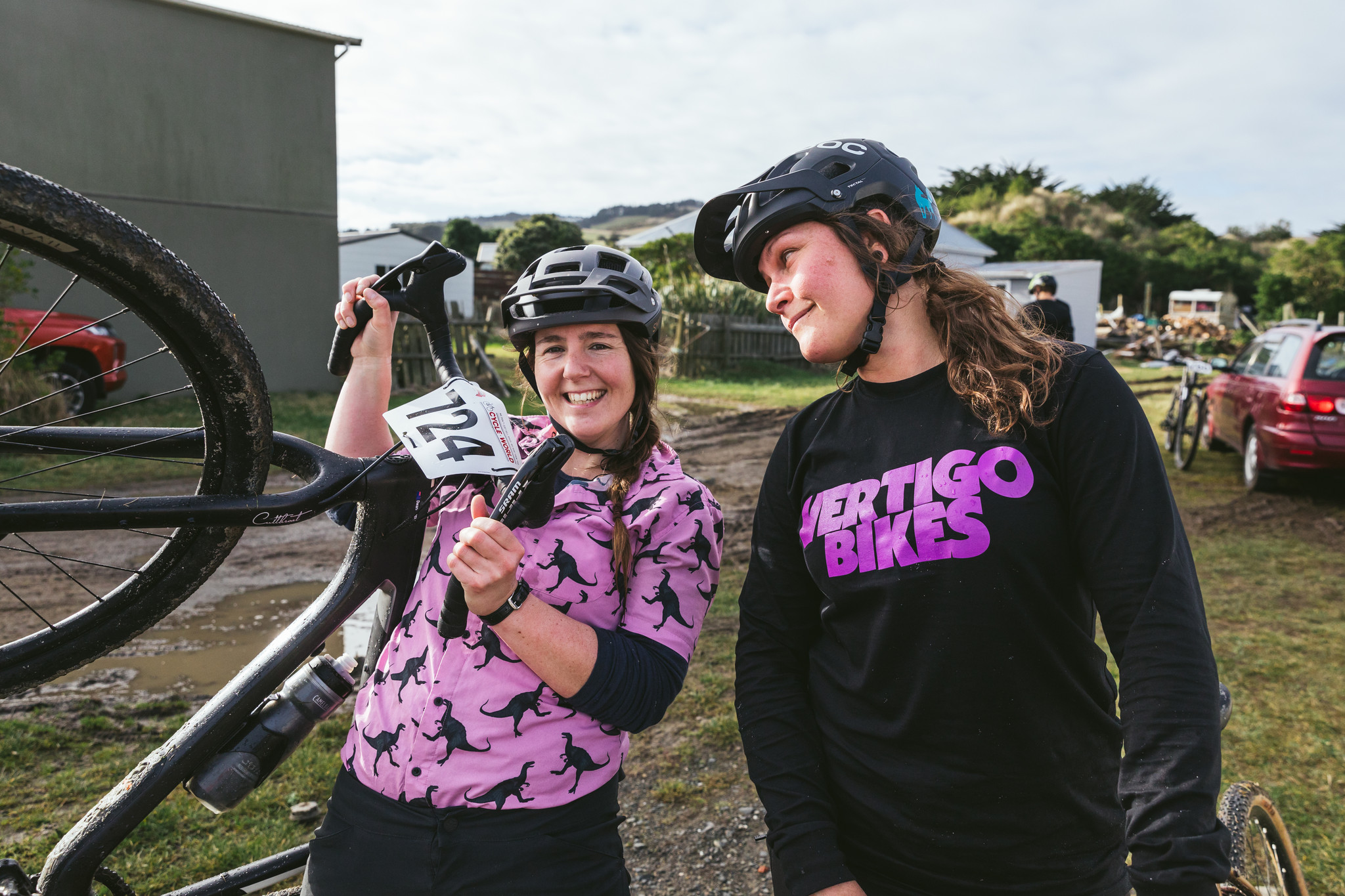 Had you heard of CX before? If yes, what did you know about it?
Yeah I had seen it on social media, and then just through word of mouth from friends. I basically just heard it is an hour (almost) in the pain cave, riding bikes in circles through the mud and over obstacles! Generally, on CX/gravel bikes but not a necessity.
What training did you do and what bike did you use?
I normally ride my full suss mountain bike, but love getting out on my Salsa Cutthroat gravel bike for winter missions. I use my gravel bike for CX cause I like the challenge of riding dropbars, but there was definitely no specific training before CX, I am purely participating.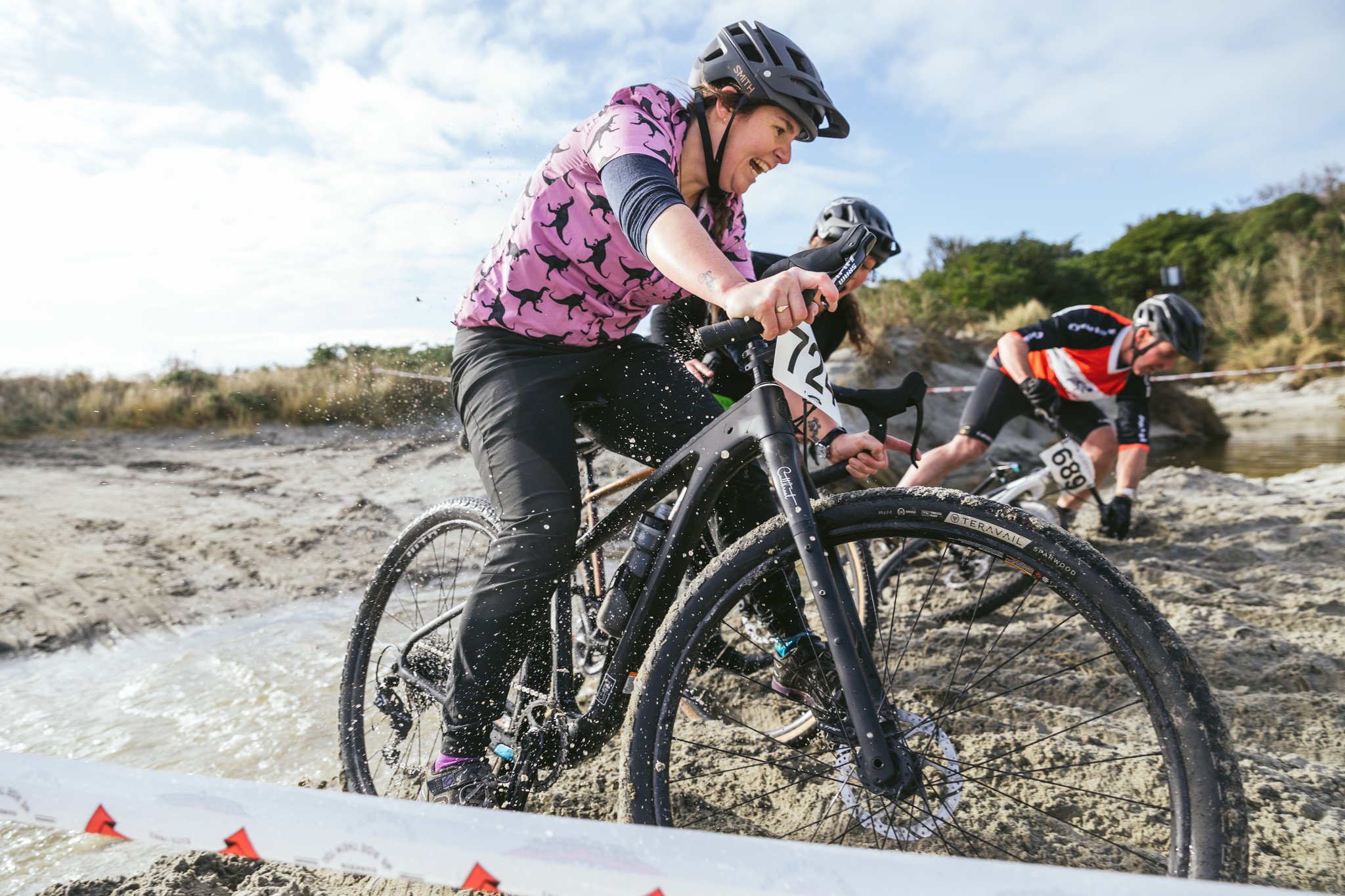 After taking part in the race at the weekend, what are your thoughts on CX?
It was a hoot! If you don't take yourself too seriously, it is a great excuse to get out, in any weather, get some cardio in, ride with friends or challenge yourself. Plus a great excuse to sit in front of the fire for the rest of the day.. ha
What tips would you have for anyone who's never done CX before?
It doesn't matter what bike you have (although drop bars are pretty entertaining) just grab your bike, a mate or two and head along and give it a go!